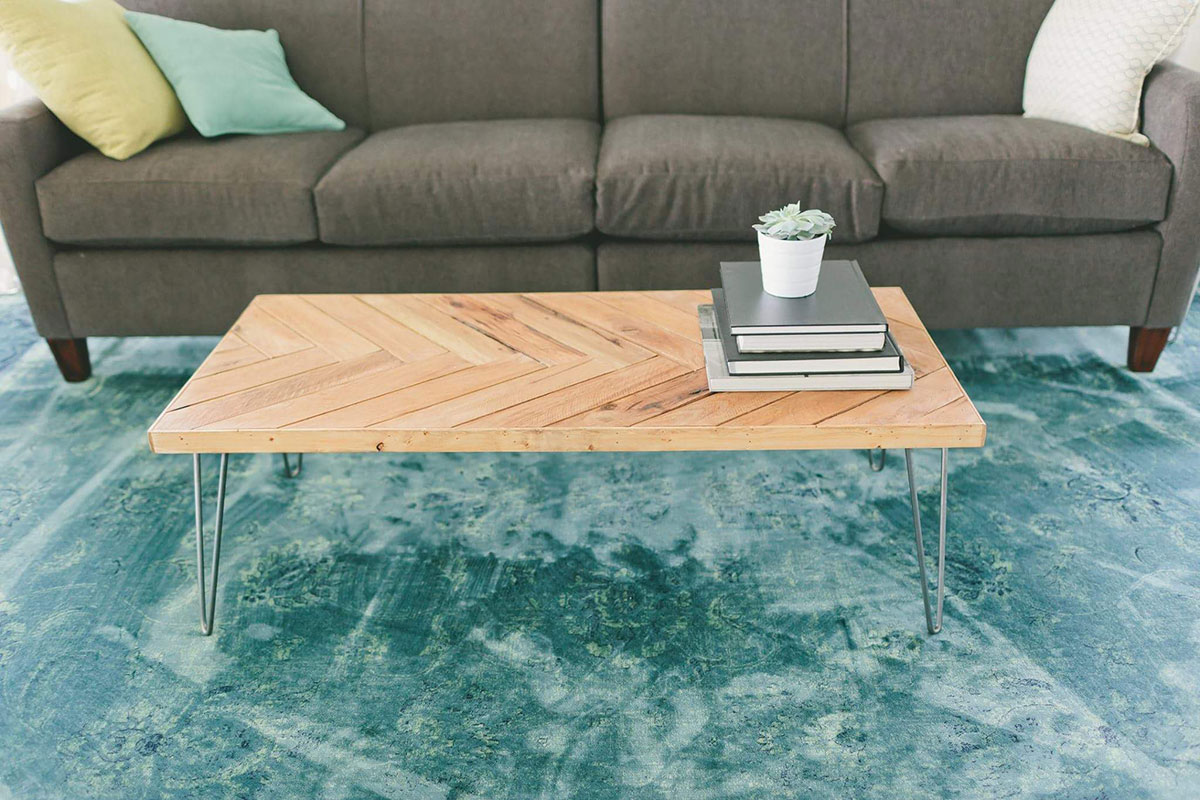 Locally Sourced × Crafted with Love
Located in Portland Oregon, Helm Woodcraft builds custom pieces. often from locally sourced and reclaimed wood.
--------
I grew up in the Philippines – a place where, for the most part, you have only what you can craft. I was raised in a place where the dangerous beauty of nature is ever-present, where weather and water leave an indelible mark on everything, and objects bear the fingerprints of their creators. Everything had a story and filled an important role, and things were made carefully and with great intention. It is these principles that infuse every piece I craft.
The Helm is the part of a sailboat where you steer and direct where the vessel will go. When I was young I spent many long weekends restoring a 30ft. Catamaran with my good friend and sailing mentor from New Zealand. When we finally took it out on its first major trip he let me take the Helm. The weight of this responsibility was scary, but it also gave me a sense of adventure that I'll never forget. I could take the boat anywhere, I was at the Helm. Since that day I've always dreamed of building a sailboat in honor of that trip and those times.
I believe that the items that we fill our lives with speak uniquely to who we are, what we cherish, and the legacy we intend to leave. Not only do these things fill our living spaces, they fulfill purpose, and enrich our lives. Let's build something together.
Phone
+1 574 376 3625
Location
Portland, OR
Questions? Orders? ASK!
Use the form below to inquire on the pieces we have available, or request a quote on a custom project. Let's start a conversation!